Begin Your Fitness Journey Today!
At Kick N' Box our goal is to be more than just another 24/7 pop-up or franchised 'Globo Gym' seen on every street corner. We pride ourselves on our community feel and down to earth culture. Our studio is a standalone facility built to promote optimum health, functional movement and overall fitness.
We Live To Help Train You
Kickboxing and Cross Core are our foundational classes with 50 time slots in our schedule. Our classes cater to all ages and levels of ability. They provide a workout that will push you to your limits and challenge you in a safe and controlled manner. We want to build a culture encouraging improvement of movement. Starting at a beginners level where members learn and re-learn how to move effectively, powerfully and skilfully (whether that be performing a roundhouse kick, a kettle bell swing, a pull-up, a burpee, or an uppercut punch).
Our multidisciplinary team will work together with you to ensure we cater to your strengths and address any weaknesses or limitations you may have. The introductory program we offer exclusively to members will ensure you train safely and effectively, which will see you reach your full potential.
On-going coaching and support in every class.

The best community and team training in Adelaide.

Break through your barriers and achieve your fitness goals.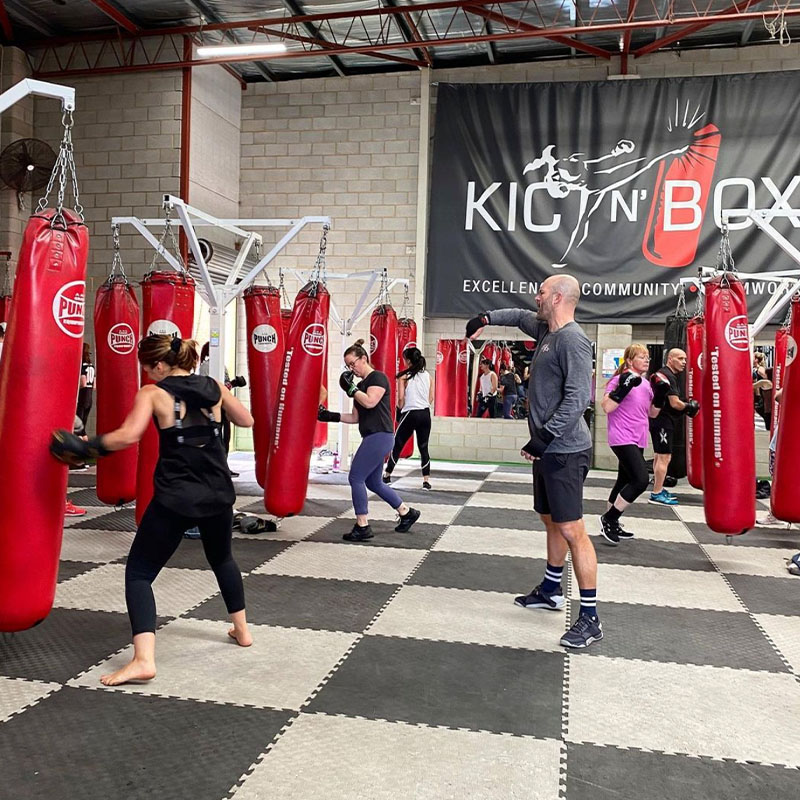 The sense of community at Kick N' Box is what we pride ourselves on. To be a member of Kick N' Box is to join our community. 
Kick N' Box was founded in 1998 as a serious, no frills kickboxing studio that got serious results. Since re launching in 2014, Kick N' Box developed an appeal to the wider community where all shapes, size, males and females love to come and get a unique fitness experience that still gets serious results.
I have been in the fitness industry for over a decade, working in various large gyms and boutique personal training studios while continually growing and furthering my journey to help others improve their health and lifestyles. At Kick N' Box we pride ourselves on guiding and supporting our members to live a happier and healthier lifestyle in a professional training environment.
Kick N' Box has a group of hand picked staff and trainers who are all at the top of their game in the services they provide. With over 100 years of experience between them in their specific discipline, they are constantly sharing knowledge, ideas and different ways of delivering the best experience to the members of Kick N' Box. Trainer training and get togethers on a regular basis sets this group apart from the rest. Kick N' Box trainers really do embody the community spirit that we pride ourselves on and they will go above and beyond for the clients of Kick N' Box.
– Simon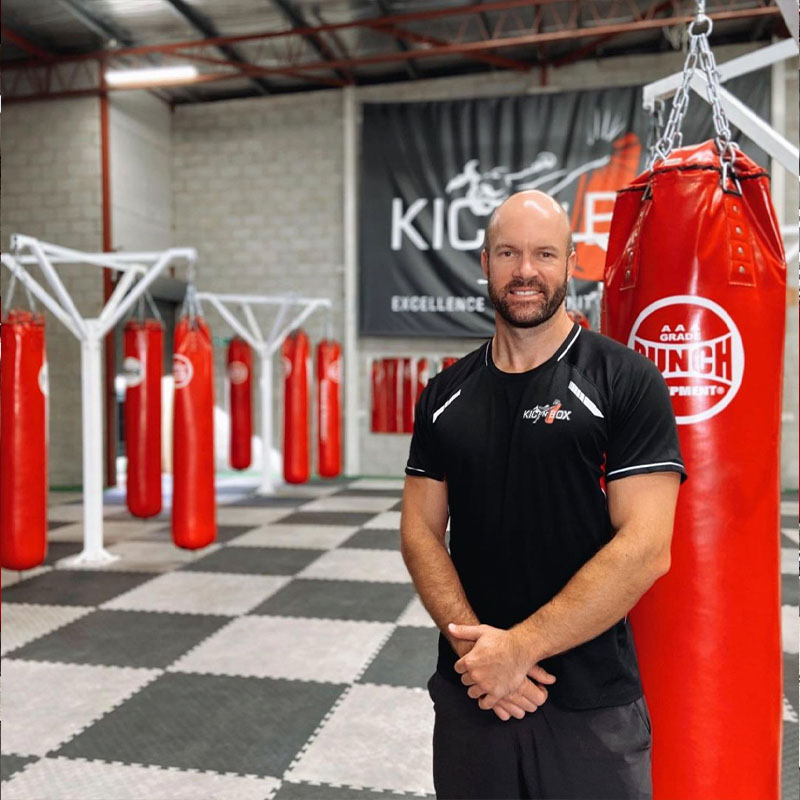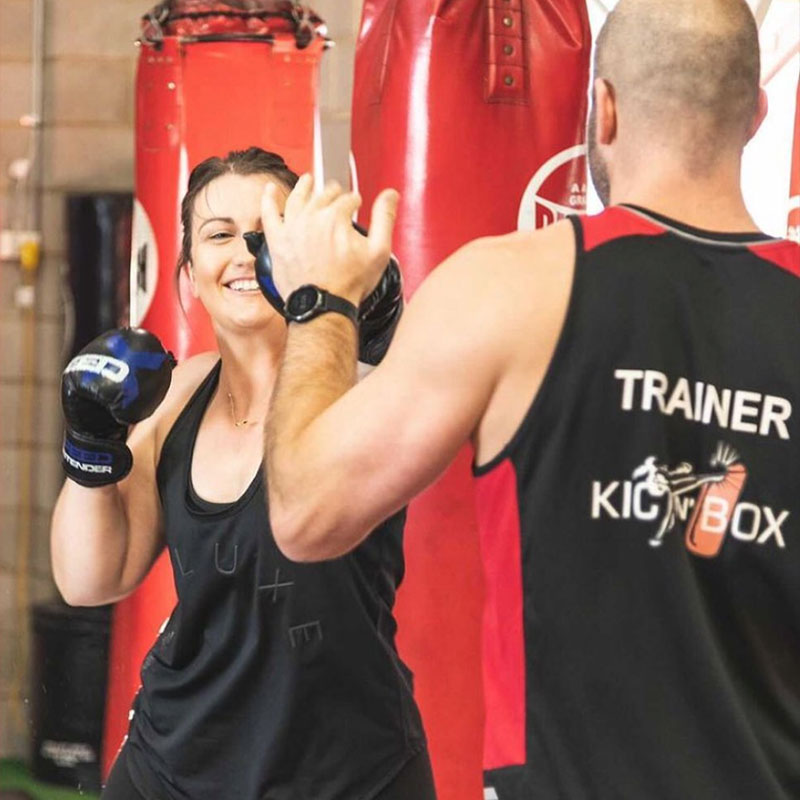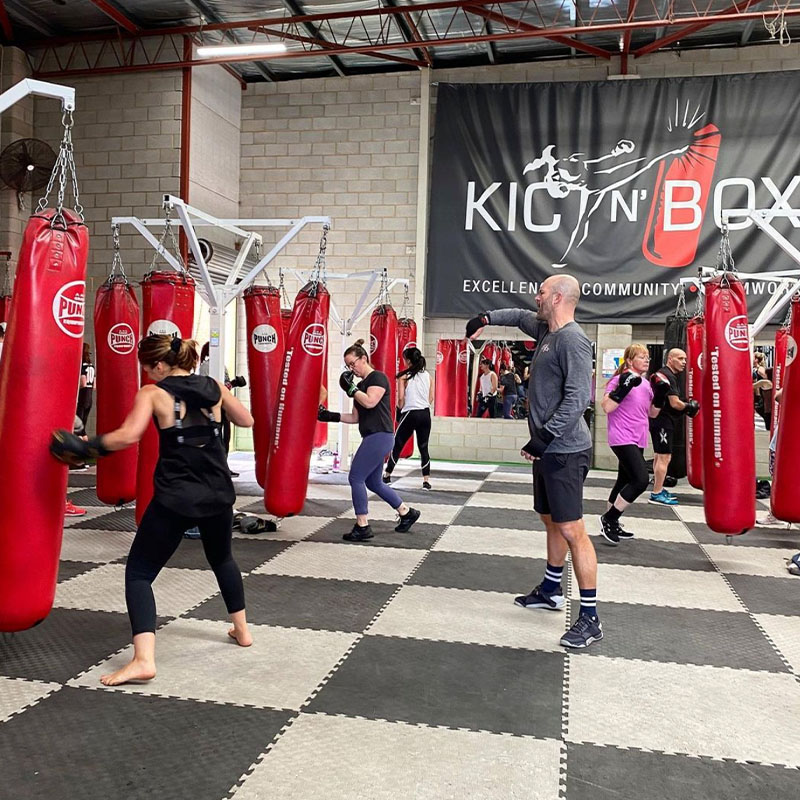 Simon
Personal Trainer, Kickboxing/ Cross Core Instructor and Kick N' Box Owner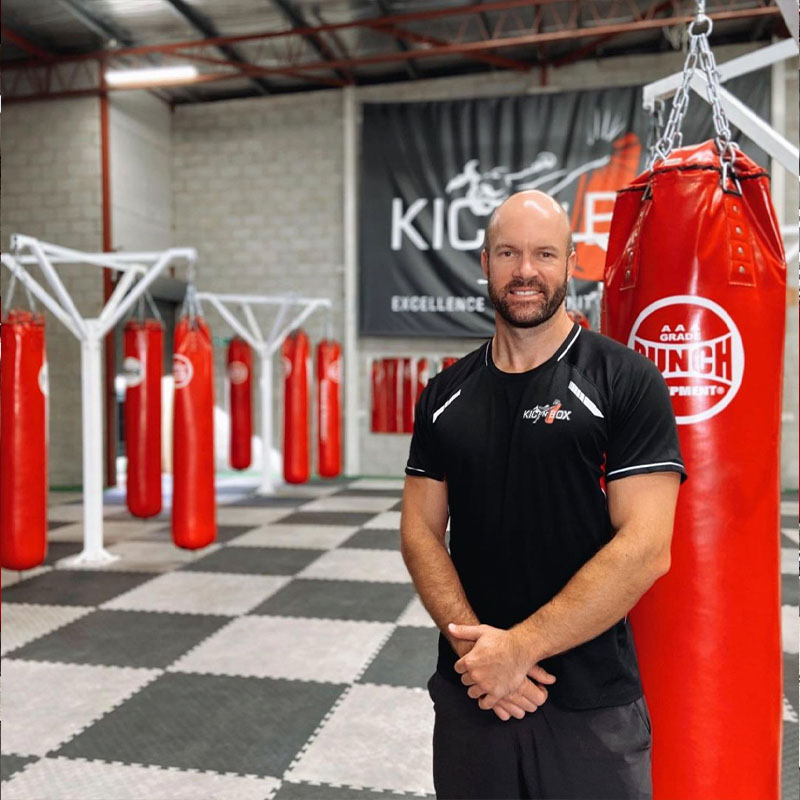 Jessie
Kick N' Box Manager & Kickboxing/ Cross Core Instructor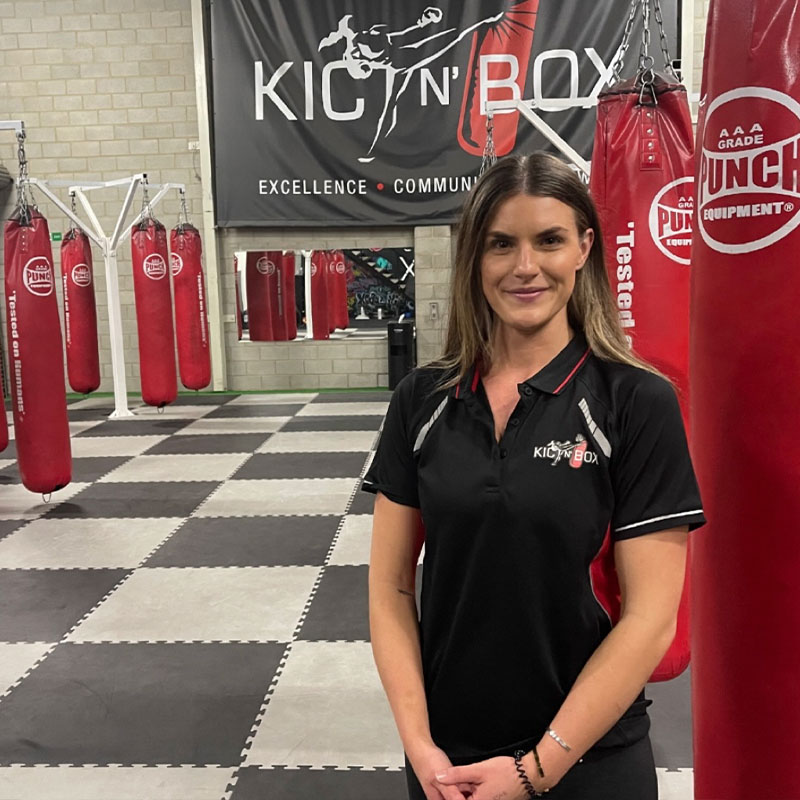 Hannah
PT, Cross Core Instructor & Kick N' Box Receptionist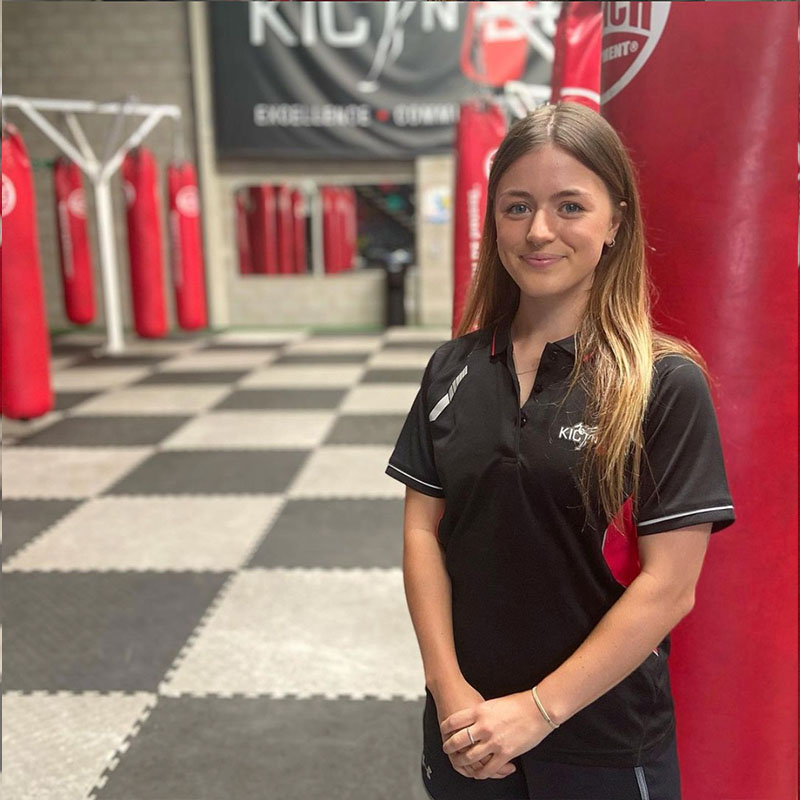 Alex
In House Massage Therapist, PT & Cross Core Instructor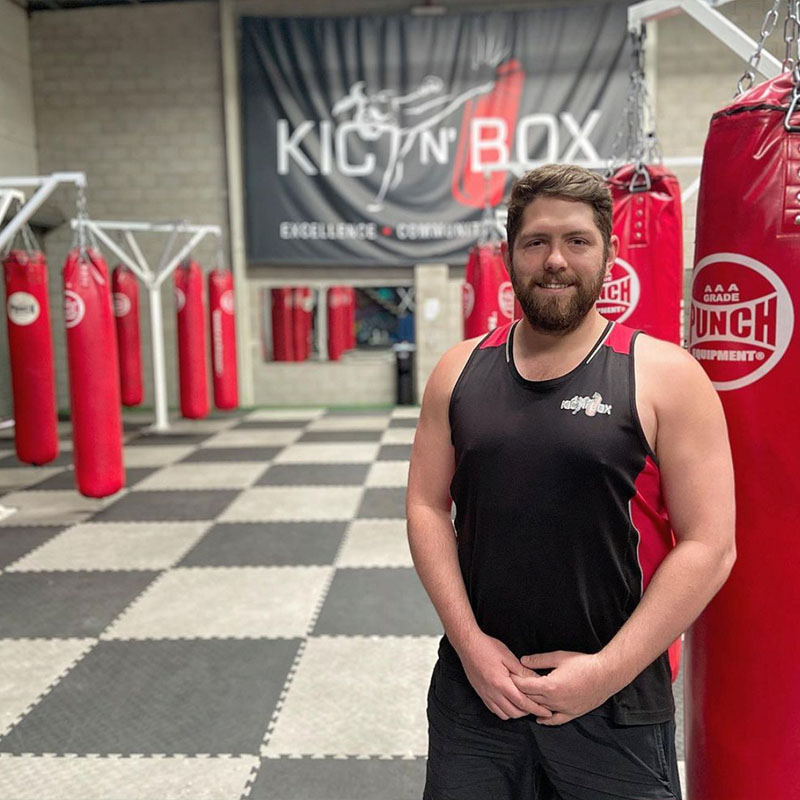 Simone
PT & Kickboxing and Cross Core Instructor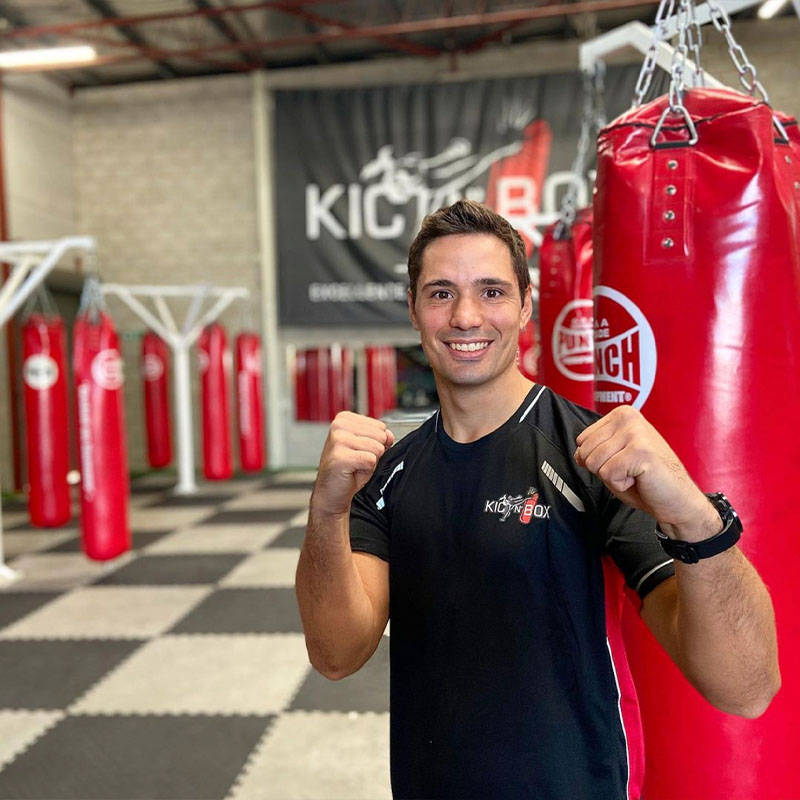 Maddie
Kickboxing/ Cross Core Instructor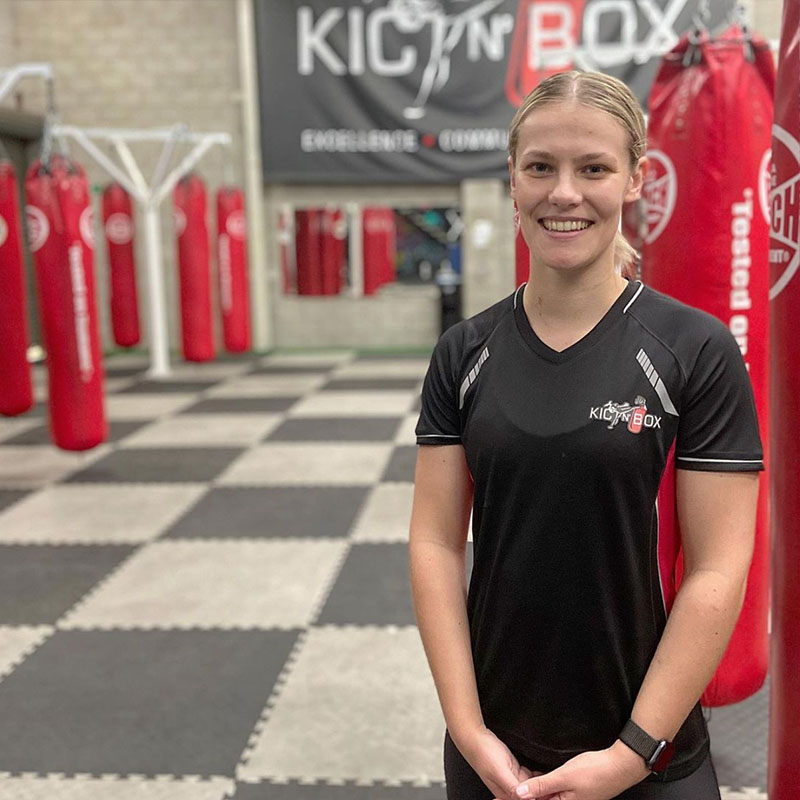 Tak
Head Kickboxing Trainer & Instructor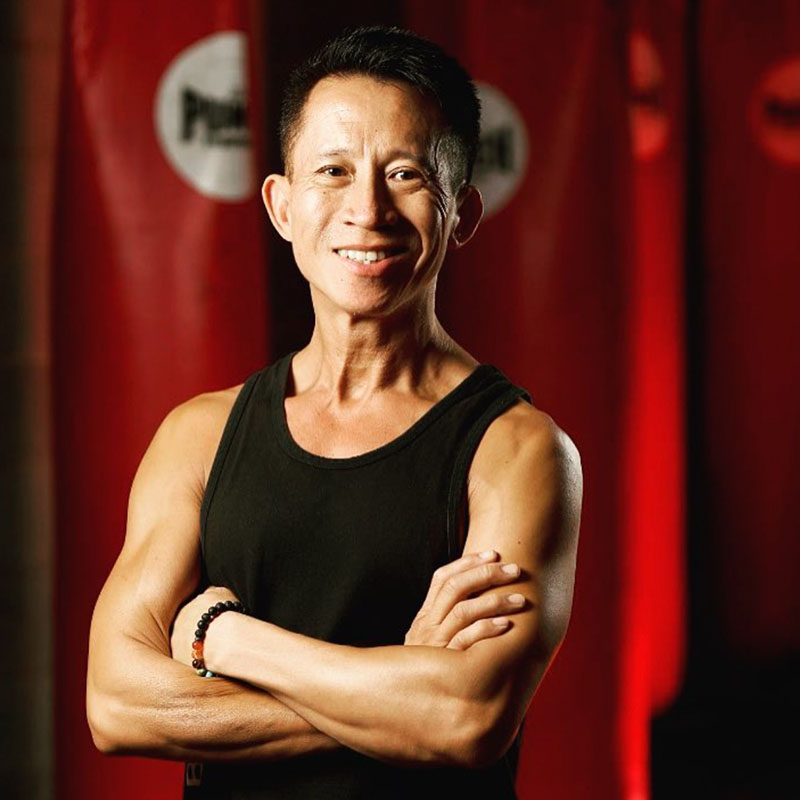 Bec
Kickboxing Instructor & Receptionist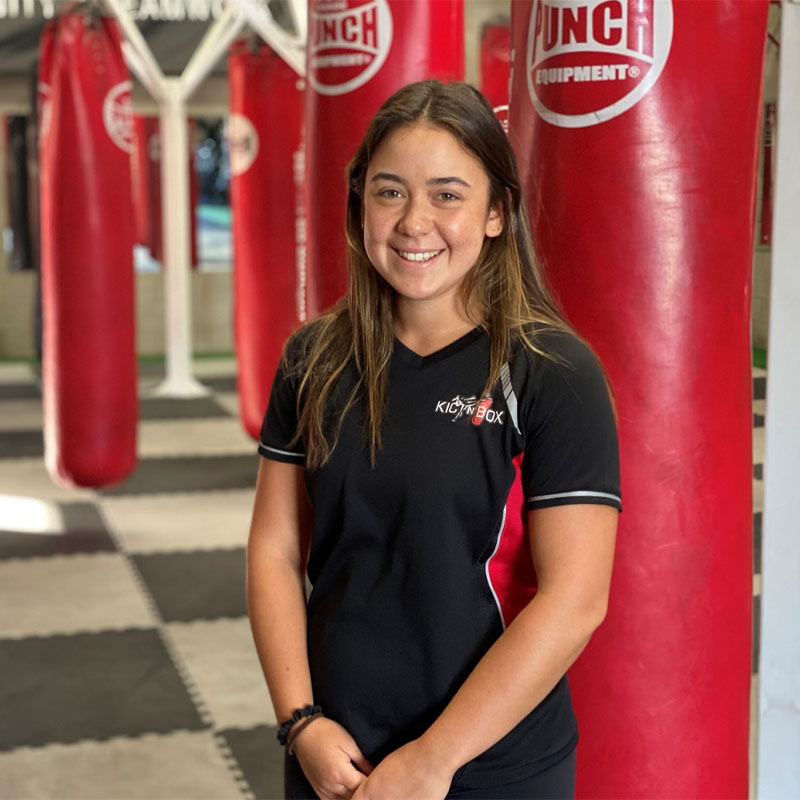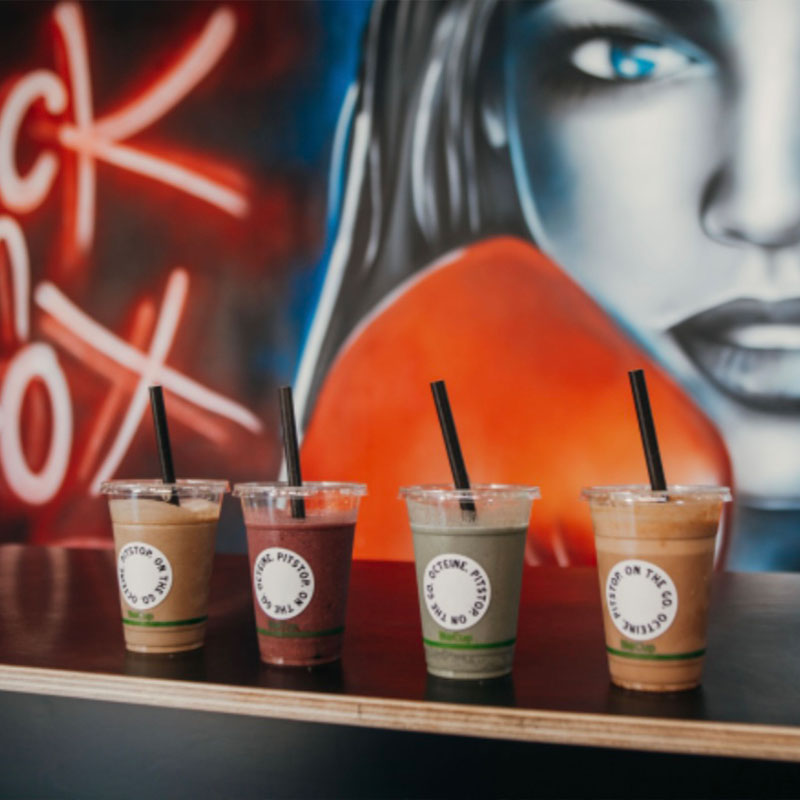 At Kick N' Box we eat, sleep and breath health and fitness, which is why we are collaborating with Octeine Pitstop Smoothies. We have a passion for working hard in the gym and pushing our bodies to perform and its peak every session. In order to achieve this it is crucial to fuel and replenish your body correctly. Each Octeine flavour has been crafted by a team of nutritionists to insure that you are getting all you need pre and post workout.
Each smoothie has the correct amount of carbohydrates, proteins, healthy fats and electrolytes to assist you in peak performance and recovery.
Head to our Instagram Kick N' Box to learn about each flavour and be sure to get one when you come in next – they don't disappoint.
Pushing your body to peak performance is what we strive for here at Kick N' Box and with our MyZone fitness tracking devices it makes breaking through your barriers that little bit easier. MyZone is designed to keep you accountable throughout your workouts and push to better yourself each and every workout. If you want to elevate your training and take it to the next level grab a MyZone fitness tracking device from our reception for $99 (RRP $149).